Posted On: Aug 25th, 2021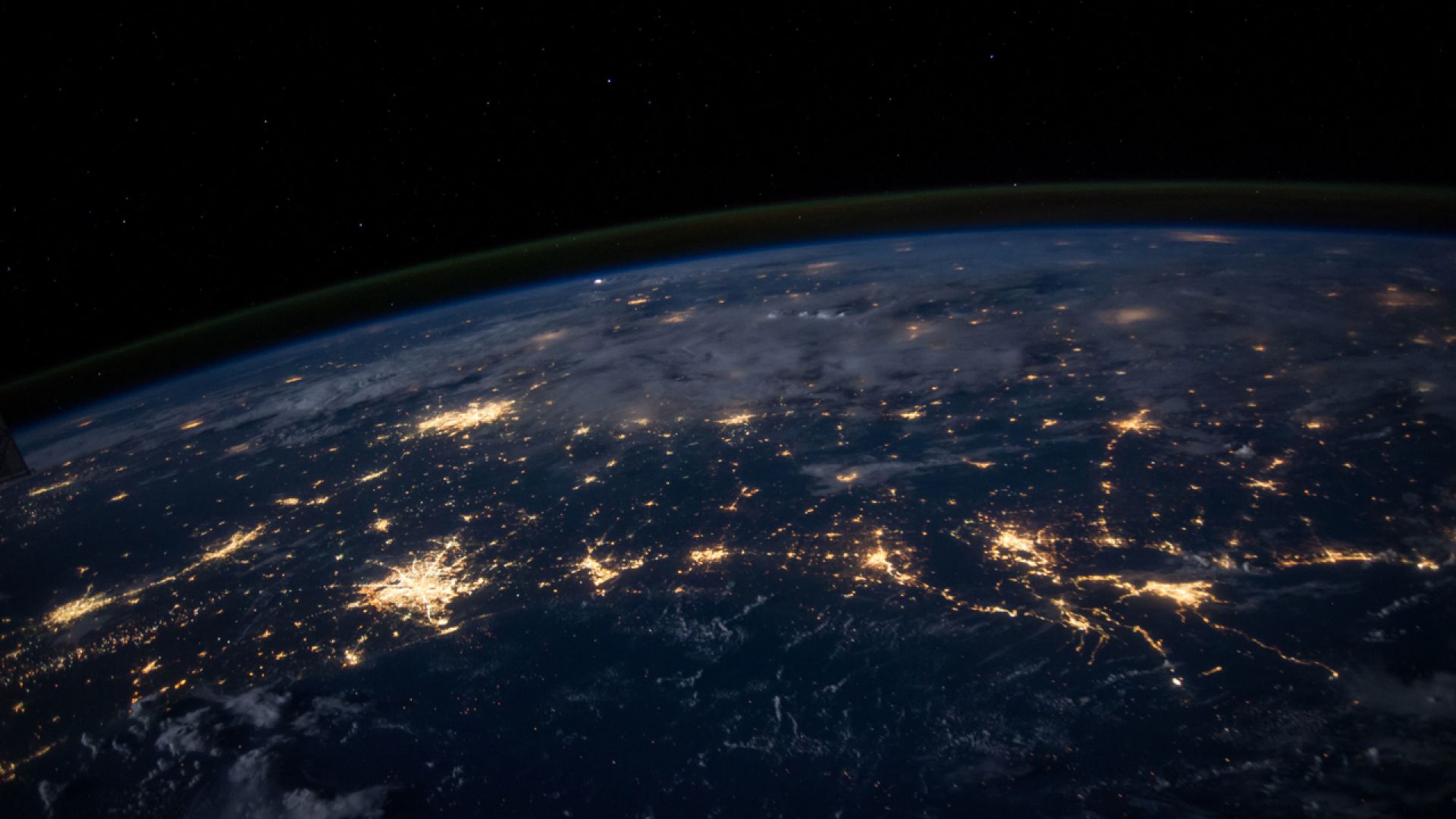 In February 2020, a ruling by the Federal Constitutional Court abolished Section 217 of the German Penal Code, which made assisted suicide a punishable offense. In Canada, the possibility of assisted dying has already existed for 5 years. But what does this actually mean? What are the (intended and unintended) psychological and social consequences of such an opening to assisted suicide, as seen in Canada? What can German legislation learn from Canadian experiences and observations? These and many other questions were addressed in the June 9, 2021 symposium, hosted by GIPPEC and the Centre for Palliative Medicine, University of Cologne in Germany.
Click here to access the recorded session.