By: Louise Lee Posted On: Feb 8th, 2017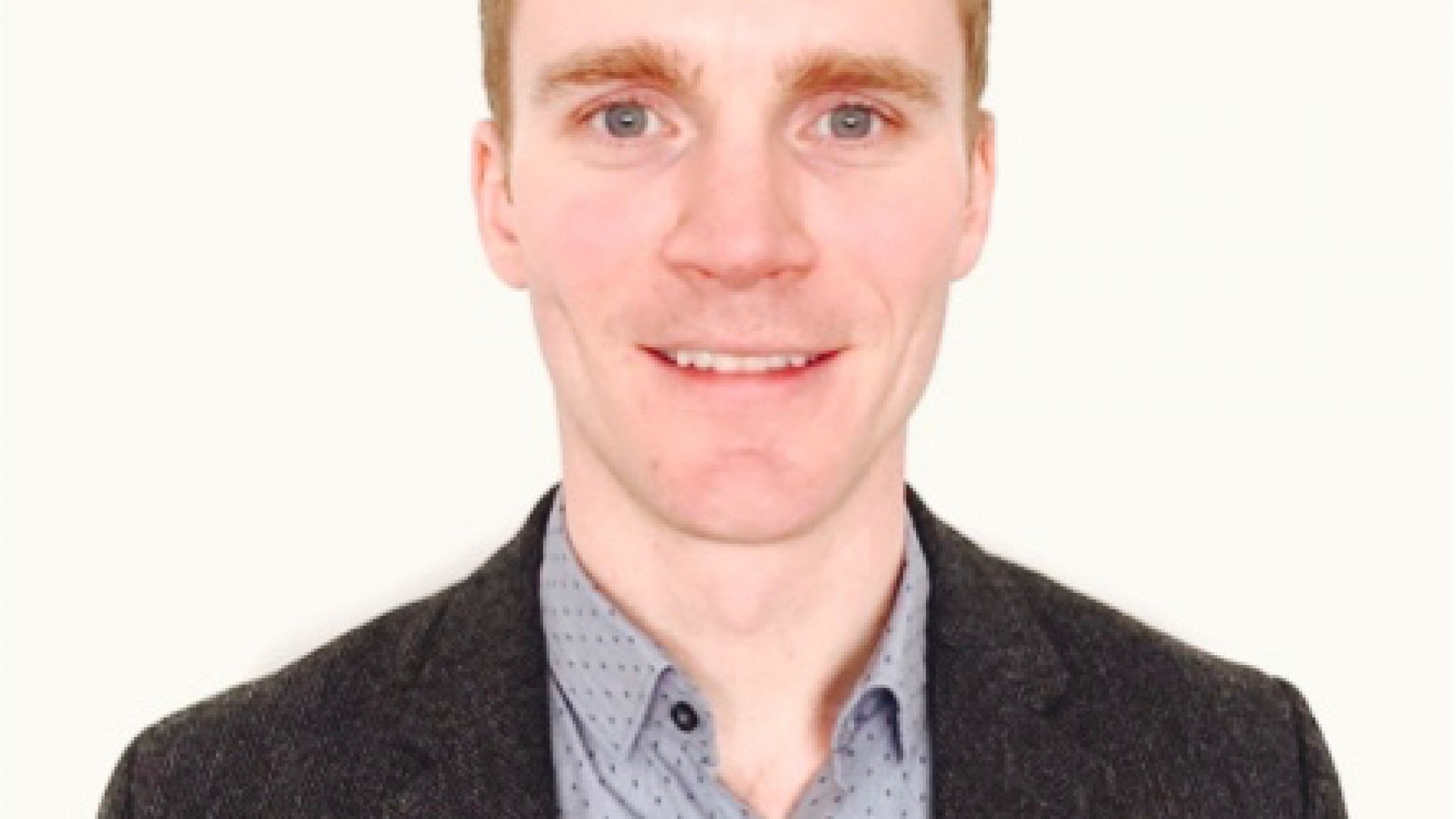 Dr. David Christiansen is awarded the 2016 GIPPEC Research Collaborative Grant to further his innovative research in palliative care for patients with pulmonary arterial hypertension (PAH). This research will be the first investigation of morphine for use in pulmonary arterial hypertension.
Dr. Christiansen is a fifth-year resident in the Adult Respirology training program at the University of Toronto. His clinical interest lies in the area of pulmonary hypertension. He originally hails from Winnipeg and is a graduate of the University of Manitoba medical school and Internal Medicine training program.
The GIPPEC research collaborative grant is offered annually to researchers conducting innovative, interdisciplinary research in palliative, psychosocial and end-of-life care.