By: Katrina MacAlpine Posted On: Jan 24th, 2015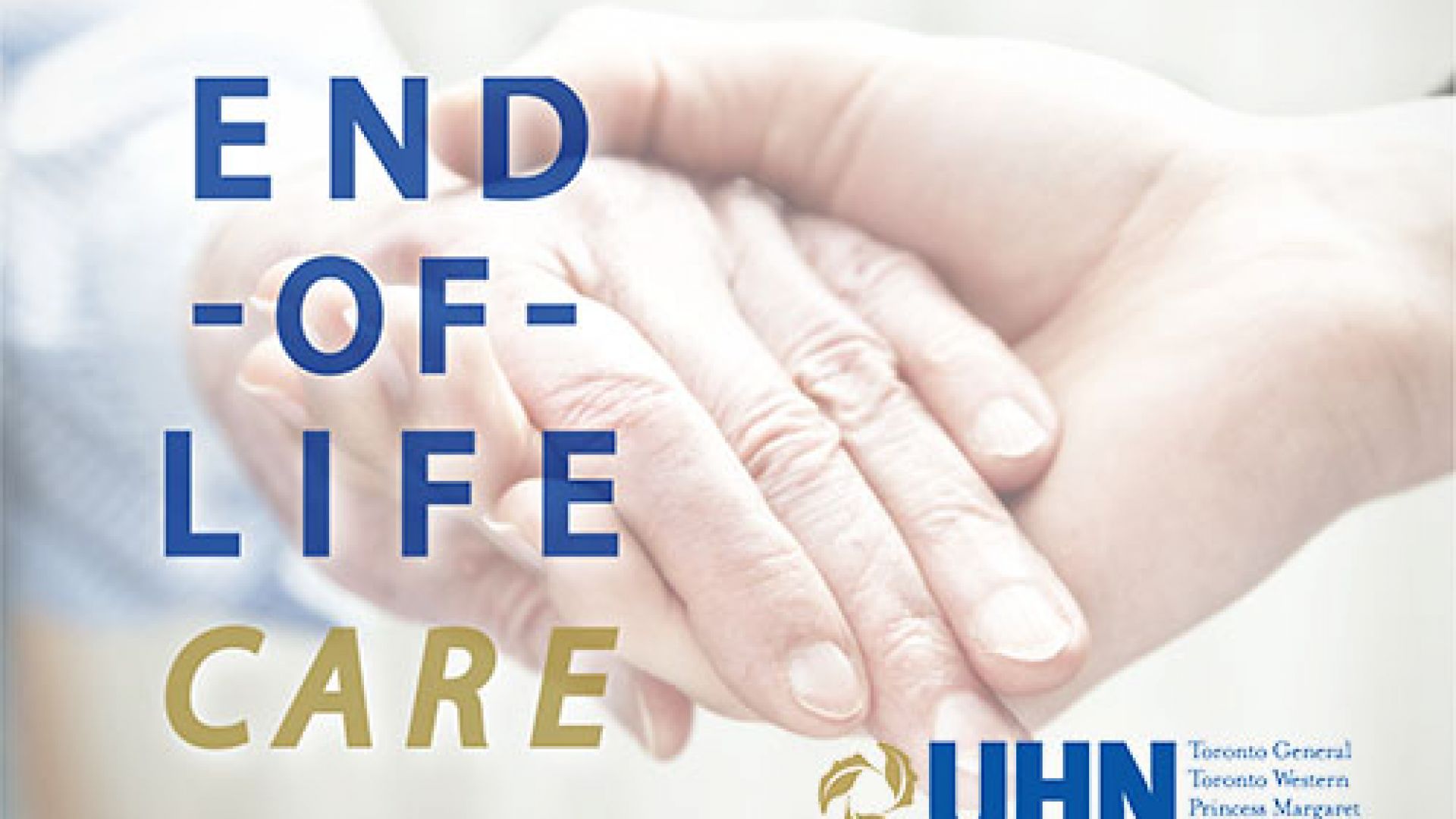 For some couples, third time's the charm.
That's true for Larry and Evelyn Bryan, who met more than 25 years ago working for the same company. She was in product development, he in engineering support. Each had been married twice before. They fell in love, married in 1989 and settled in the Beaches neighbourhood of Toronto, both with children they adored from previous marriages.
It was a modern day love story.
All that changed in February 2013 when they learned Evelyn had cervical cancer. It was stage four. The cancer had spread.
"I remember asking the nurse 'Is it treatable?'" says Larry. "And, the nurse asked my wife, 'Do you want to know?' to which she replied 'No', and that was the end of the conversation.
"You realize quickly that the person with cancer and the caregiver supporting them aren't always ready to have the same kinds of conversations."
Photo Credit: UHN News