By: Meredith Nelson Posted On: Jun 19th, 2017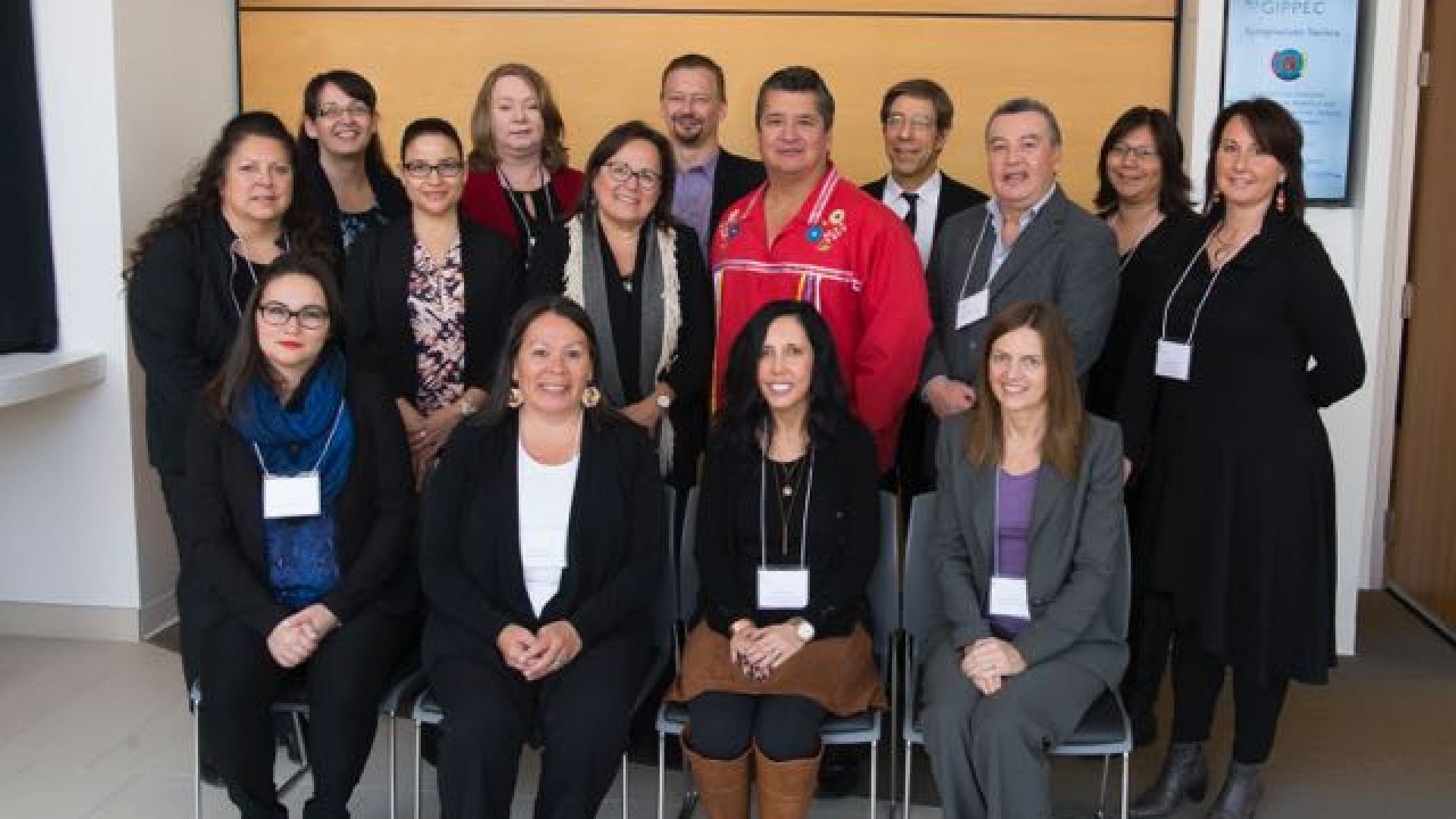 Join us this Wednesday, June 21st at the Toronto Central Regional Cancer Program's celebration of National Aboriginal Day!
Our GIPPEC team will be presenting the report that came out of A Search for Solutions: A Gathering on Palliative and End-of-Life Care for First Nations, Inuit, and Métis Peoples, a symposium held in November 2016. A Search for Solutions brought together a diverse mix of participants and stakeholders to share their knowledge and experience of the health care contexts for First Nations, Inuit and Métis (FNIM) Peoples in Canada.
The report outlines the barriers to accessing high-quality, culturally-appropriate palliative and end-of-life care among FNIM Peoples in Canada. These barriers include institutional regulations, geographical distance from facilities, lack of cultural competence and safety, and the paucity of information to help guide service delivery and support individuals, families, and communities.
The report also highlights the resilience of the FNIM community by showcasing some of its successful education and research initiatives.
Finally, the report publishes a set of recommendations on research, education and policy drafted by the symposium participants.
This will be a unique opportunity to learn more about the Aboriginal Cancer Program and the themes and recommendations that emerged during the symposium, and to think about our role in improving access to palliative and end-of-life care for FNIM Peoples in Canada. We look forward to seeing you there!
Event: National Aboriginal Day at the Princess Margaret Cancer Centre
When: Wednesday, June 21, 2017 12:00 PM – 2:00 PM
Where: 16th floor patio, 610 University Ave, Princess Margaret Cancer Centre
Who: Patients and staff of the Princess Margaret Cancer Centre